Holiday Records is passionate about the music industry and committed to forging our reputation as New Zealand's leading supplier of the best physical music media and merchandise on the planet – which means also supplying New Zealand and the world with the best damn CDs and cassettes for your next release.
We have partnered with manufacturers who have been operating for over two decades in the industry, which means the highest quality products with competitive prices to match. 
So look no further, you have arrived at your one stop shop for all things physical music.
CDS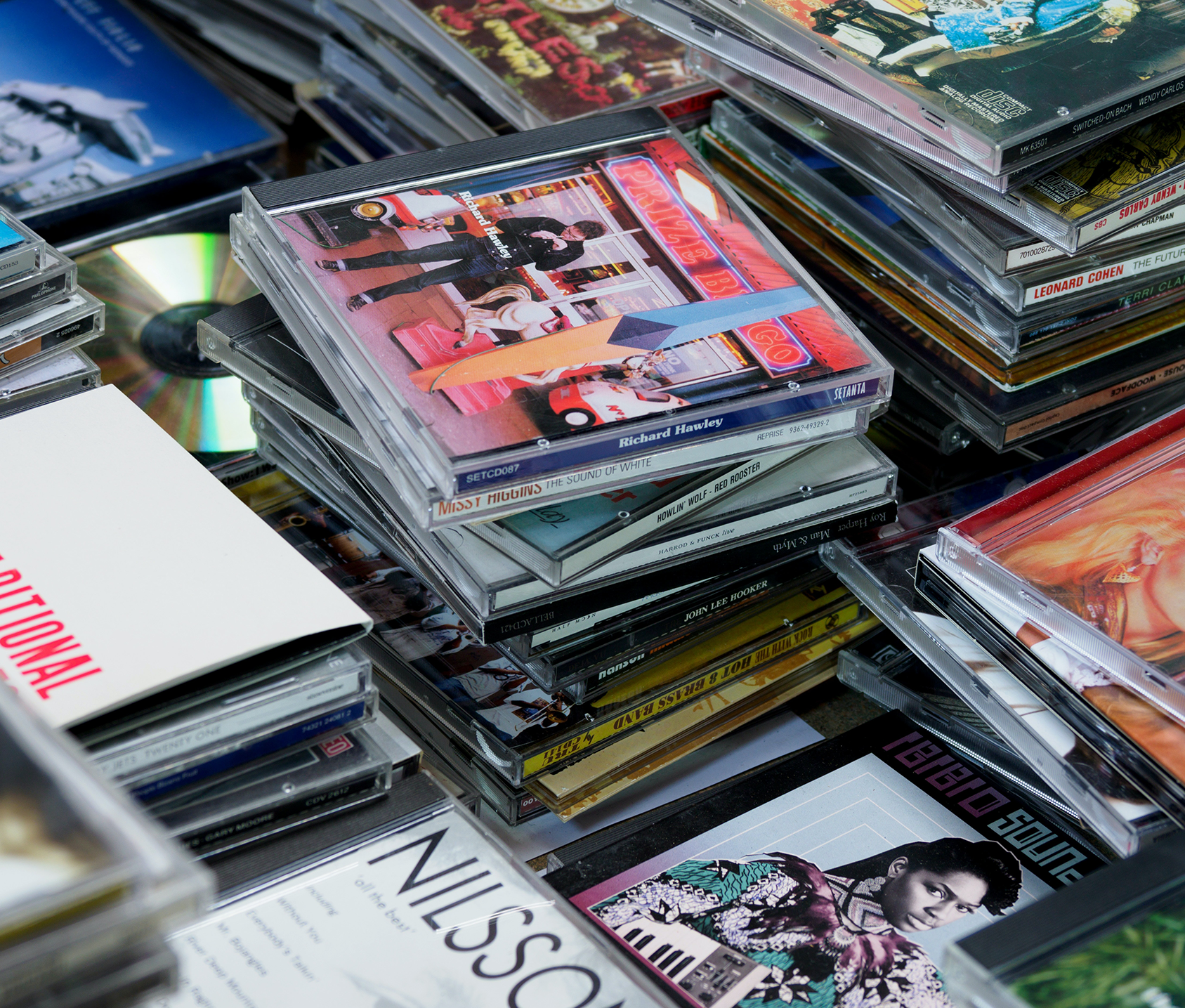 Yes, we've turned to the dark side. Although our primary focus is on producing the best vinyl records on the planet, we are realistic to the fact that some artists are looking for CDs and vinyl. This is why we thought it would be rude not to offer premium CDs to compliment your vinyl release – with the same high quality and exceptional service you are used to here at Holiday Records.
We provide an extensive range of high quality CD pressing, packaging and printing options for your release. If you are looking for something especially personalised, get in touch and we will do our best to accommodate.
Packaging options include premium card wallets, digipaks, jewel cases and booklets.
We Accept:
DDP master with an MD5 or an Audio CD (Red Book Format)
44,100 samples per second (44.1KHz)
16 bits
Maximum 79.57 minutes on 700MB
NB: If .WAV or .AIFF files are supplied there will be a master set up fee to create a DDP. A master will be set for checking prior to production.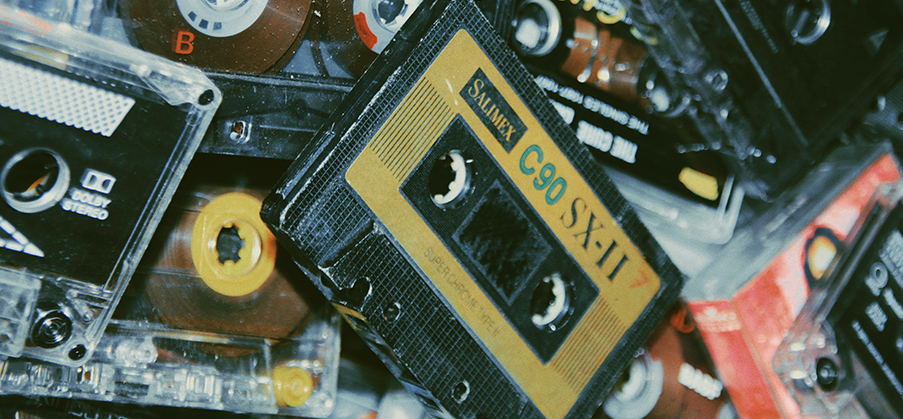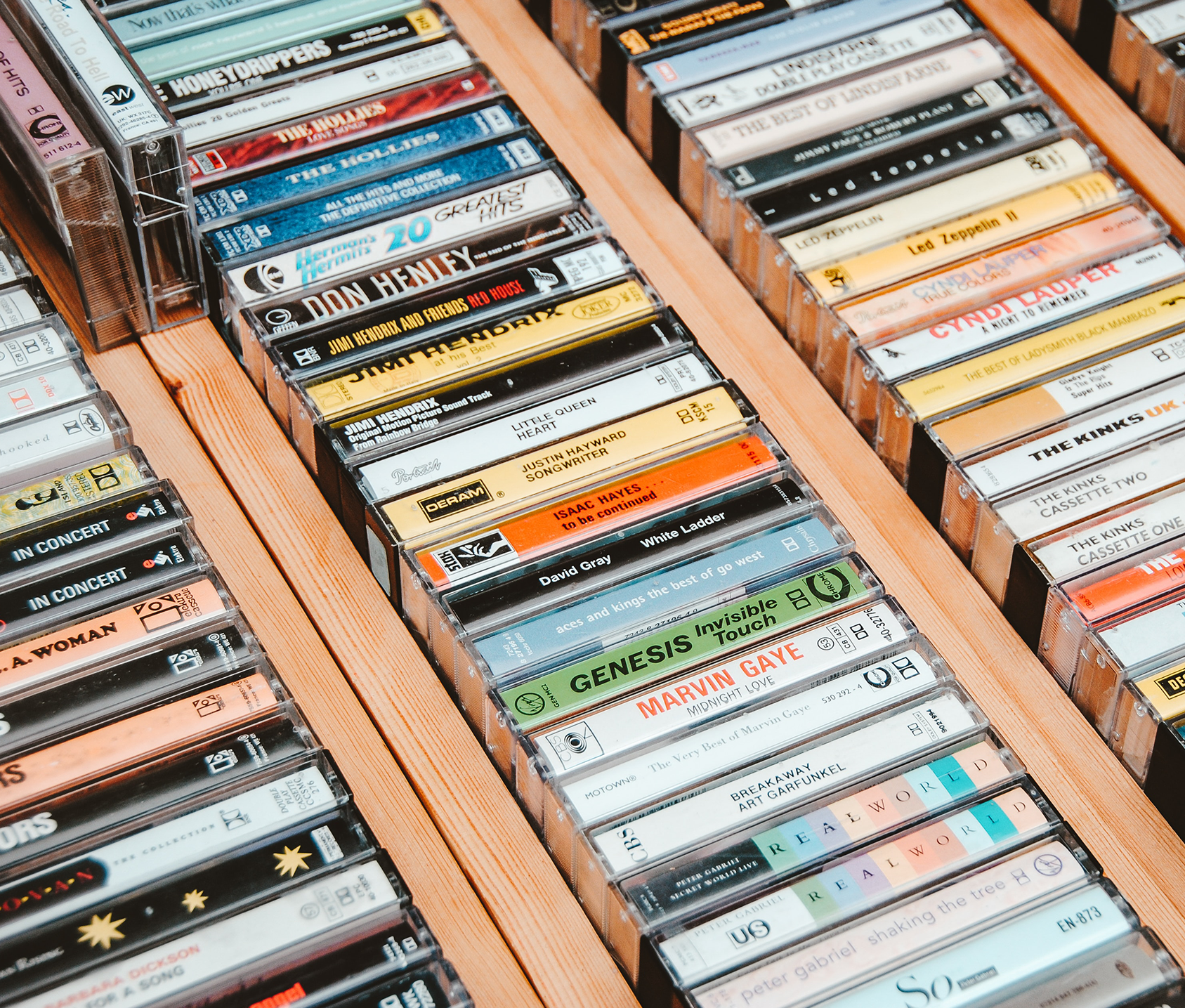 CASSETTES
Have cassettes officially come back? Who knows. We love 'em here at Holiday Records nonetheless and are over the moon that we now offer premium cassette duplication for local and international artists with minimum run size as low as 25 units!
Cassettes are the perfect accompaniment to your vinyl release or simply a standalone merch item.
Our partner manufacturer is using brand new equipment from Tascam Japan to ensure top quality C-60 cassette duplication. We also provide a multitude of packaging and colour options to make your wildest cassette dreams come true.