Here at Holiday Records we acknowledge that pressing vinyl records has an impact on our natural environment due, in part, to its essential use of PVC plastic in its manufacturing process.
Luckily, our deep understanding of the vinyl industry's shortcomings enables us to challenge the system we work in and how we can lead by example to make worthwhile improvements in our processes.

What does this mean? For us, this means developing our own path in conscious manufacturing, supporting local production, offering transparency and applying minimal waste procedures in everything we do so we can ultimately produce your vinyl records as sustainably as possible.
By focusing on manufacturing a quality product we can also encourage a sustainable and long life for each record pressed - from one generation to the next. For those records that have come to their natural end we provide New Zealand's first and only recycling service to facilitate a circular manufacturing environment.
Our goal is to be the most sustainable record pressing plant in the world. So while we have laid a solid foundation, we will continue to improve our materials and process innovation in pursuit of this.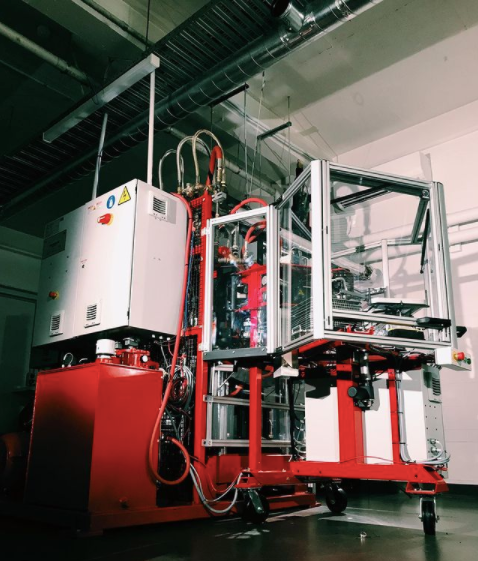 Meet Viryl Technologies WarmTone™ Record Press: the most innovative record press to reach the market in record pressing history which is specifically designed to promote uptime and sustain future vinyl growth.
The groundbreaking design of the WarmTone™ Record Press allows a significant reduction in wasted PVC due to its ability to press high quality records consistently.
The WarmTone™ Record Press operates with reduced energy consumption due to quicker record pressing cycles compared to their older counterparts — down to 35% reduction in energy and 30 seconds per record pressed.
Holiday Records also uses a closed loop water cooling system that means 100% recycling of water during the cooling cycle of pressing records.

RECORD RECYLCING PROGRAM
Vinyl records in their finished state are unrecyclable because of their paper centre labels - but Holiday Records is here to change that. Bring in your unloved vinyl records and we will recycle them into PVC piping with our friends at Marley New Zealand.
Some fees may apply.
CLEANER PVC COMPOUND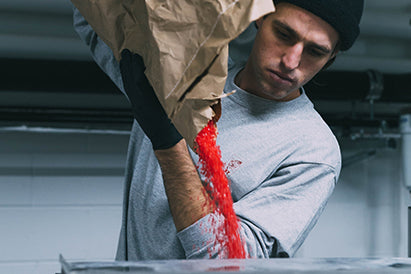 Our PVC compound that we use to press records is free from the standard heavy metal stabilisers (i.e. lead or cadmium) used by other pressing plants which are highly toxic. This means a safer product for us and the environment.
SUSTAINABLE PRINTING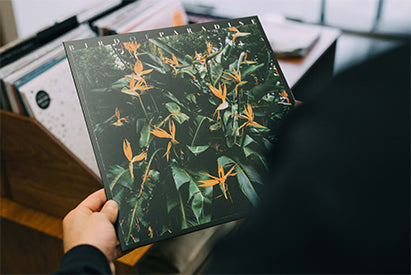 All of our printed packaging (jackets, inserts, booklets, download cards) are printed using eco-friendly inks and FSC certified paper stock - sourced only from responsibly managed, socially beneficial, environmentally conscious forests. Our printer's also use presses which are developed to be equipment-CO² neutral.
100% UNUSED PVC RECYCLED
We have partnered with Marley New Zealand in Auckland to supply them with 100% of our unused PVC - offcuts, purged compound and all of our recyclable dud records - which they use to melt down and recycle into the production of some of their PVC piping products. One more way to make our processes as circular and waste-free as possible.
100% RECYCLABLES RECYCLED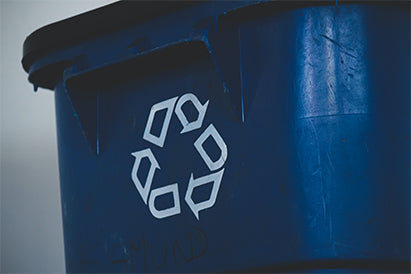 We ensure that all of our recyclable waste is recycled properly here on site using paper, cardboard and plastic recycle bins. We want to make sure all that can be recycled is.
LOCAL WHEREVER POSSIBLE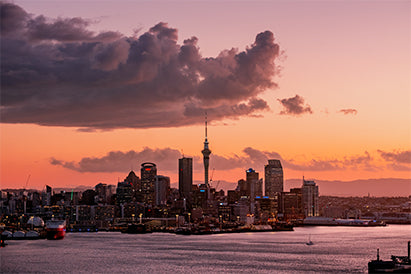 To reduce our carbon footprint caused by transportation we have utilised local suppliers wherever possible. When moving records around the world we use local freight forwarder Mainfreight New Zealand who are constantly striving to make their operations as sustainable as possible and always going above and beyond national and international requirements.
SUSTAINABLE PACKAGING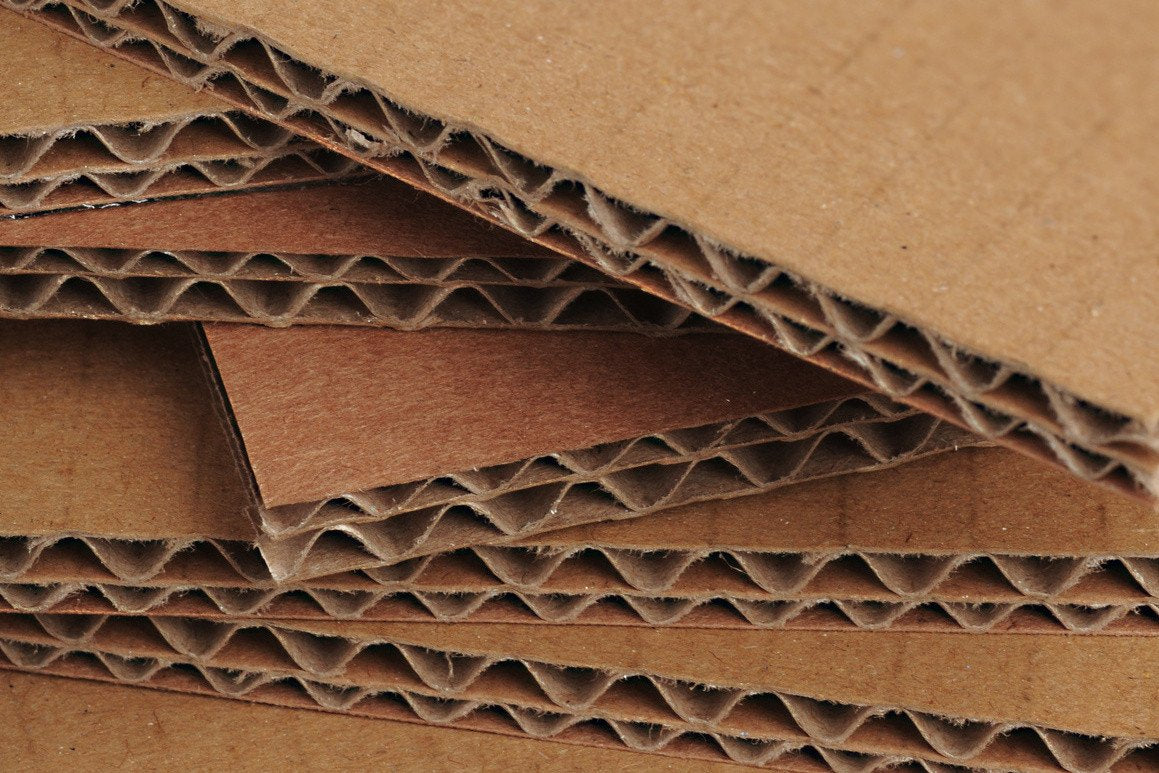 Our cardboard boxes used for packing records are made from 51% recycled card and the other 50% with FSC sustainable certified sources from Visy. To seal records we offer 100% recyclable shrink wrap, reusable (and recyclable) outer-sleeves or a simple paper sticker to avoid plastic altogether.
RENEWABLE ENERGY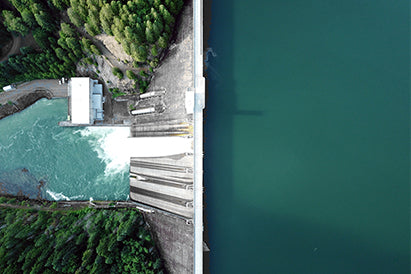 Aotearoa New Zealand is one of a few fortunate countries in the world where the majority of our electricity is generated from renewable sources; around 82% at the last count. Our electricity provider, Integrated Energy has installed 700,000kWh of solar energy in 2020 – 2021: the equivalent of 23 times Holiday Records electricity usage per year.